Digital integration of Psychosocial Care and Health Education services
Oncommun develops online solutions based in cancer patients stepped intervention programm.
Depending on screening and monitoring scores in symptomatology and emotional state, patient goes up to a more intensive and personalized health education and psychosocial care intervention.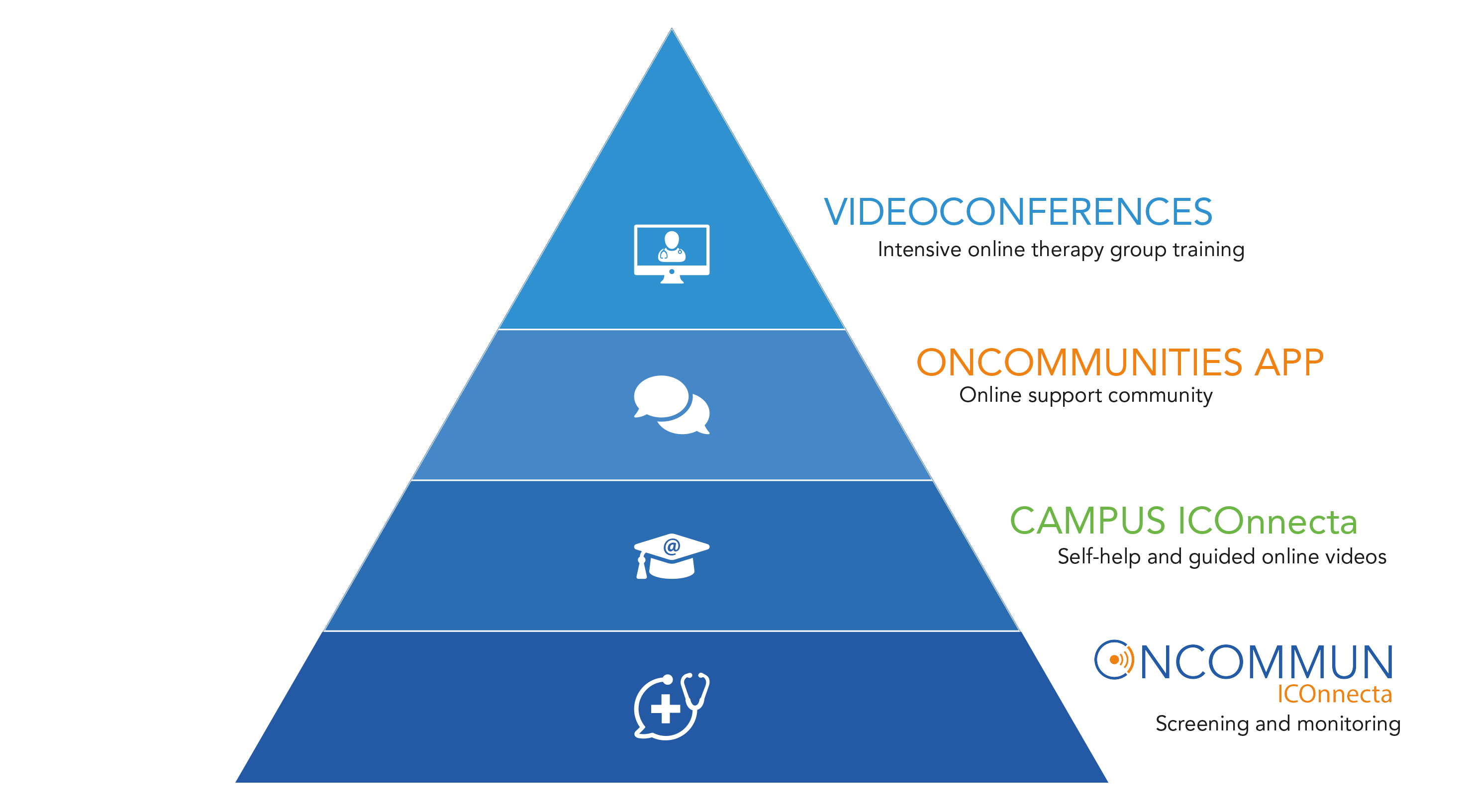 We bring support to the needs of people suffering from cancer through an online platform and an application that connects healthcare professionals and patients.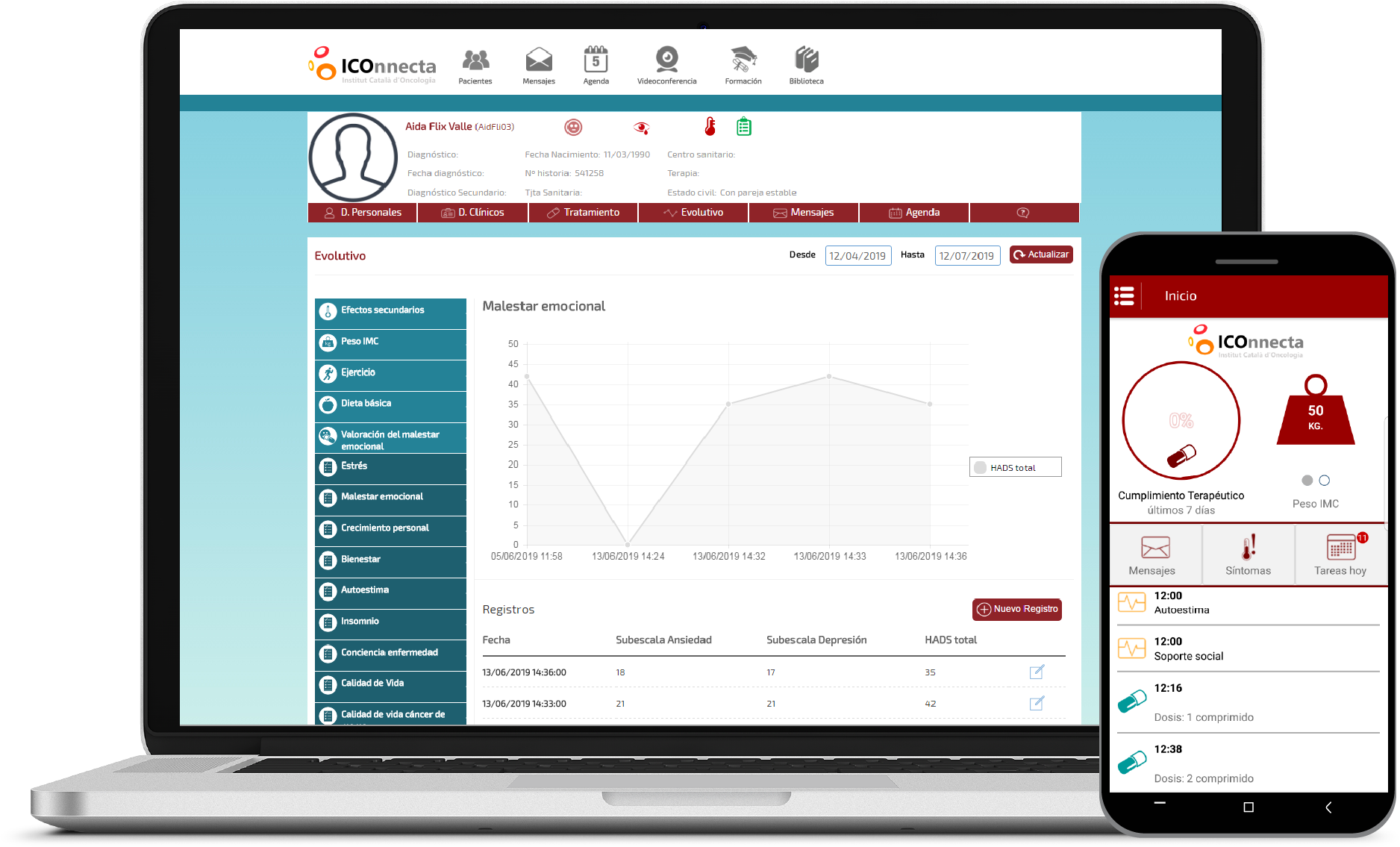 Oncommun provides rigorous information for the patient through a virtual campus that can be accessed:
• via web.
•  via ICOnnecta app.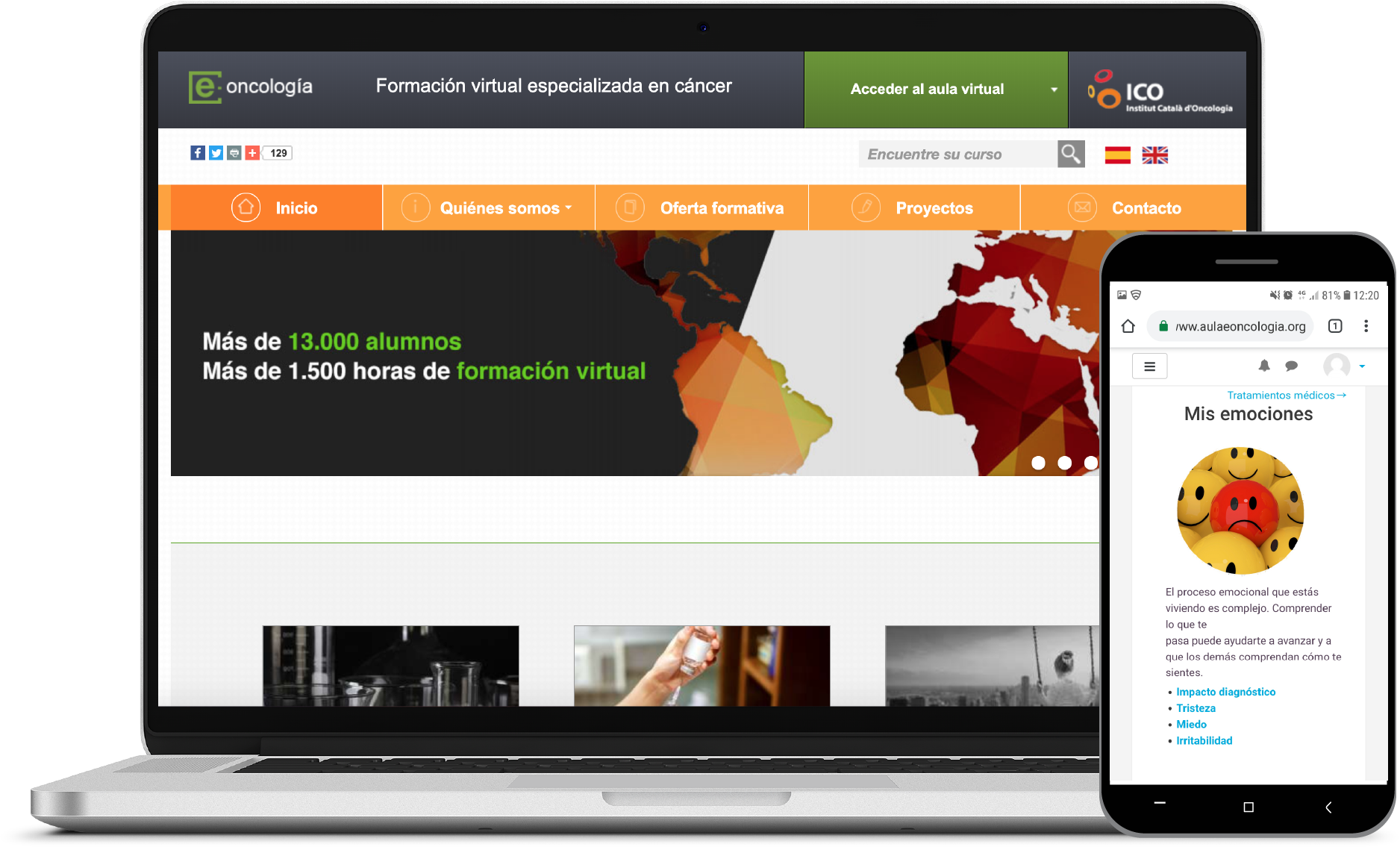 Bringing personalized care and healthcare professionals to homes from the smartphone.
Easy face to face videoconference to facilitate psychological treatment and solve complex needs.
Online cancer patients community supervised by specialists in different oncologic therapeutic areas.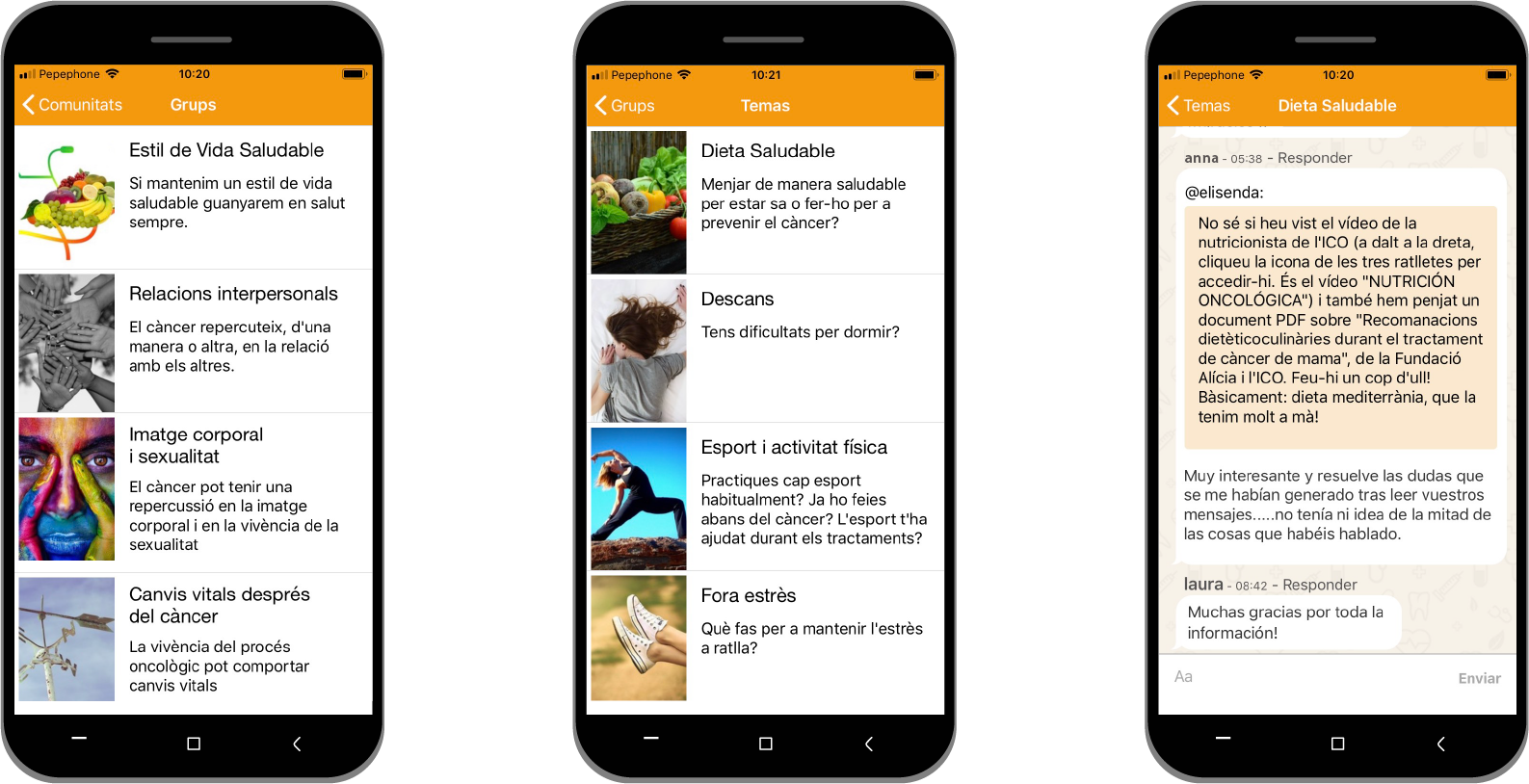 The natural story of each person's cancer experience is woven and facilitated through the digital integration of psychological, social and health education services.
Your experience matters and have impact in cancer healthcare solutions.
"In such a difficult experience as facing cancer, knowing that there is a team of professionals supporting you smoothens the way a lot. All team of oncologists, nurses and psychologists …"
"I am glad of being able to use the new application, ICOnnecta. I find it very useful because of the proximity between professional and patient. The nursing part let me access to information …".
"When you begin the way after the diagnosis, doubts invade you and you have a lot of uncertainty. You visit the oncologist or the nurse with a huge list of questions, and they always answer …".
We are a multidisciplinary team committed with bring innovative solutions to cancer management and improve the quality of life of who suffer from an oncology condition.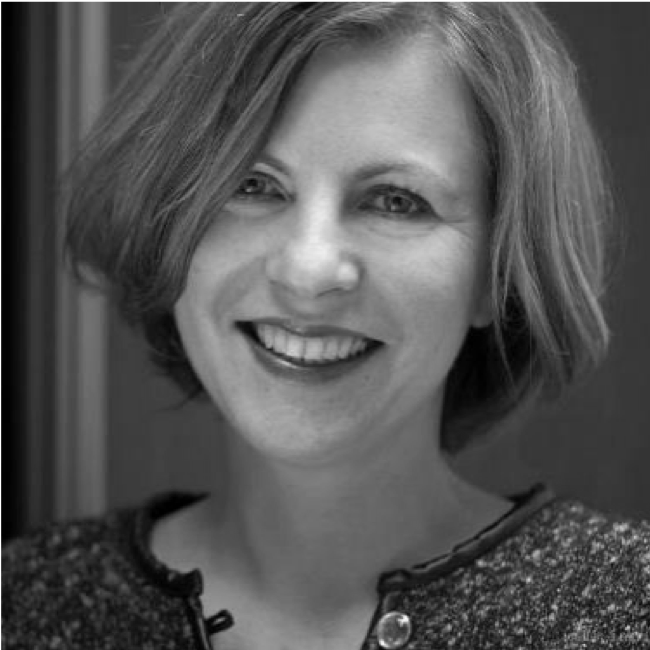 Dra. Dorota Mercz
Oncommun Poland
Nofer Institute of Occupational Medicine  Professor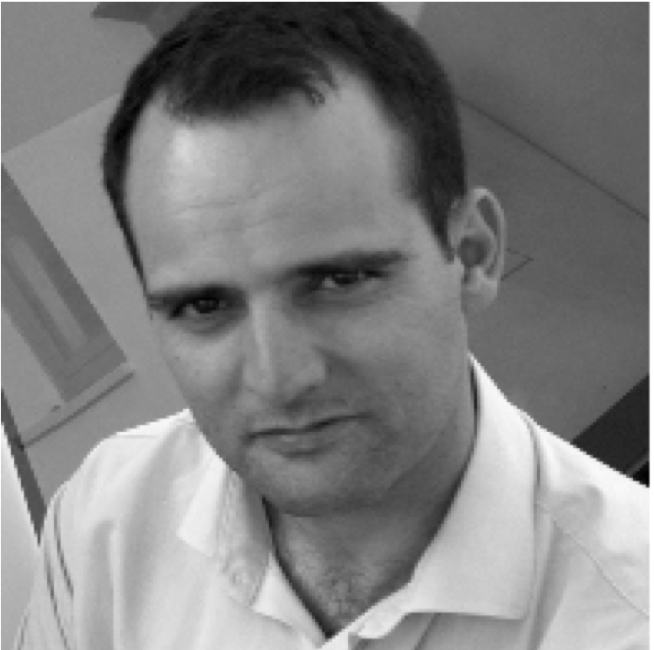 Dr. Antonio Da Cunha
Oncommun Portugal
Instituto Pedro Nunes Director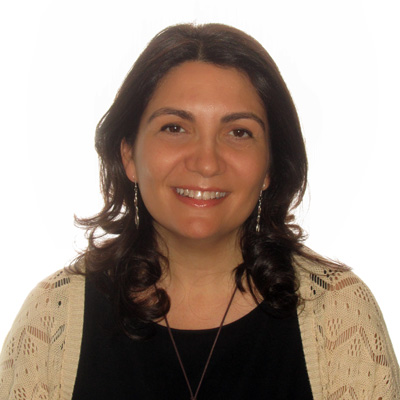 Esther Garcia Buscallà
Amgen Director
Innovation & Partnership Lead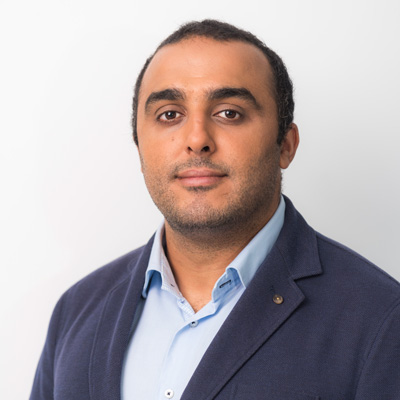 Omar Najid
Co-founder & CEO en Docline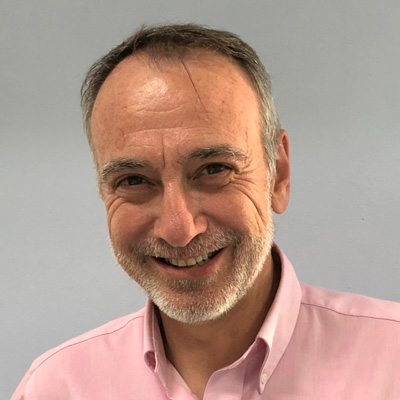 Vicente Pellicer
Technology & Health at Trilema Health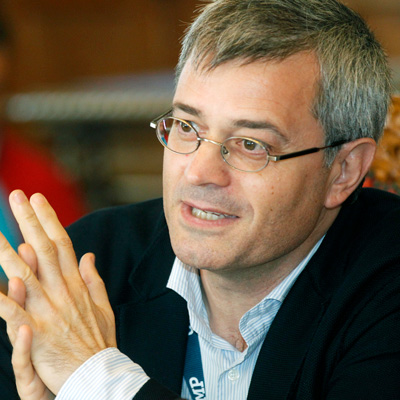 Josep Maria Borras
Scientific advisor Barcelona University
Catalan Oncology Plan Director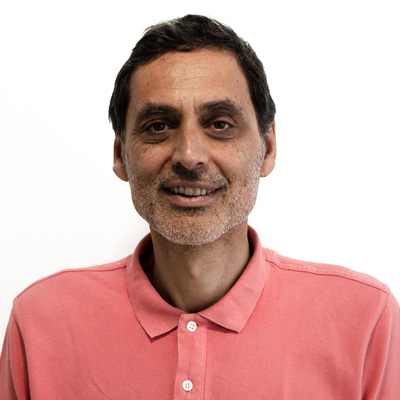 Guillem Feixas
Scientific advisor Barcelona University
Clinical psychologist & Professor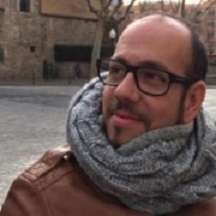 David Gallardo
Scientific advisor Barcelona University
Clinical psychologist & Professor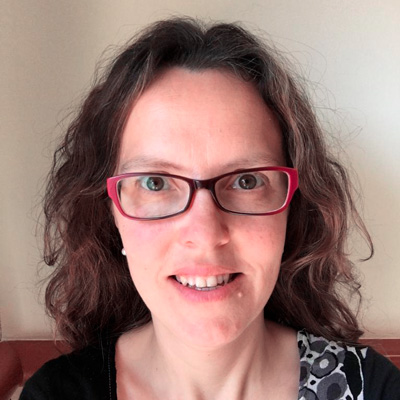 Maria José Corral
Scientific advisor Barcelona University
Clinical psychologist & Professor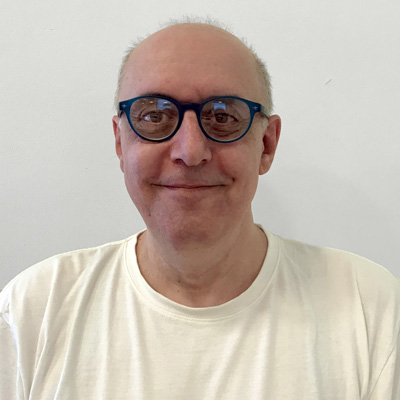 Enric Claudi Sumalla
Campus, Virtual Community Advisor & Researcher
Psychologist, nurse, anthropologist and historian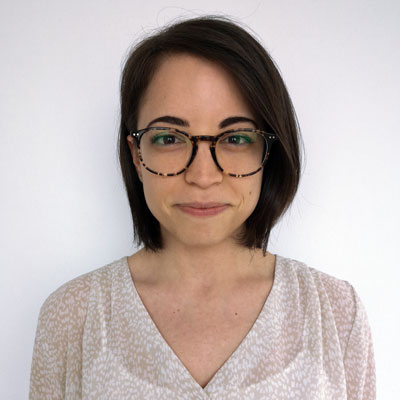 Aida Flix
Patient monitoring and assistance
General Health Psychologist & Psycho-oncologist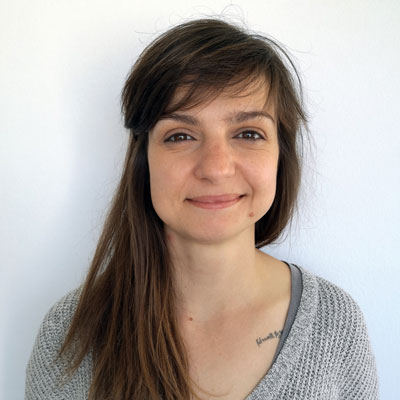 María Lleras
Therapy groups
Clinical psychologist & Psycho-oncologist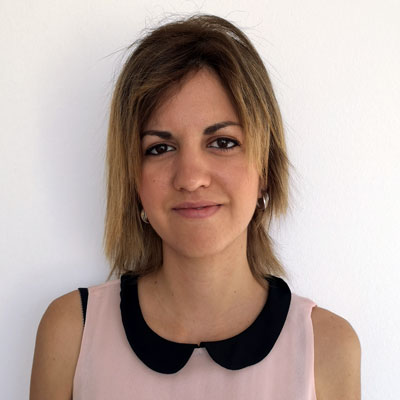 Olivia García
Therapy groups
Clinical psychologist & Psycho-oncologist